We are exhibiting at SID Display Week 2021
OPERA Solutions will be exhibiting at Virtual Display Week 2021 – May 17-21, 2021. 
Stop by our booth to learn the the advances in OLED/QLED evaluation technologies. With the virtual format, you can join us anytime from anywhere in the world. And, don't miss this opportunity to see our business plan in the exhibitors forum. 
We hope to see you there!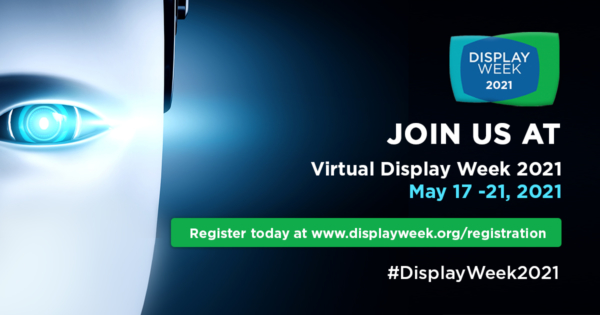 ---
About OPERA Solutions
By leveraging knowhow in the field of organic electronics, OPERA Solutions will support industry development of state-of-the-art products through contract research, provide customers with model making and prototyping of soft electronics and accelerate customers' product development by pursuing the highest reliability to fulfill proof-of-concept and proof-of-value requirements.