OPERA Solutions talked at IDMC2023 about science ecosystem in Fukuoka
Bangalore, India, September 14, 2023—OPERA Solutions presented its business model at India Display Manufacturing Conference 2023 held in Bangalore, India on September 13. As the invited speaker for the event, Dr. Kentaro Harada, CEO of OPERA Solutions, discussed the importance of an integration/accumulation of intelligence in a dedicated area to sustainably support display industry and how such a science ecosystem for organic electronics has now developed in Fukuoka, Japan.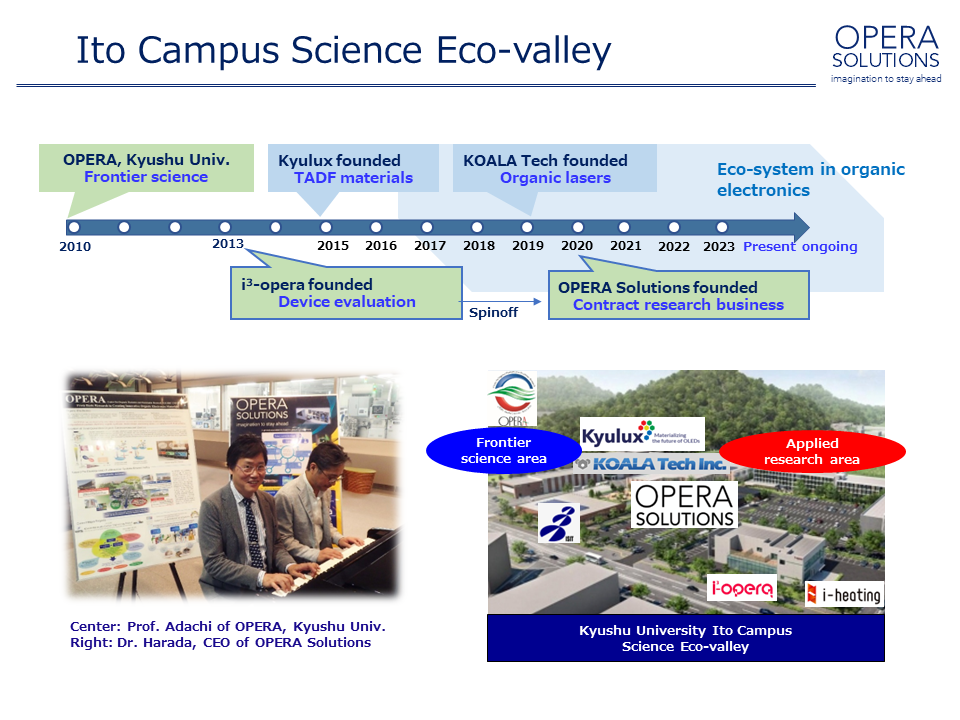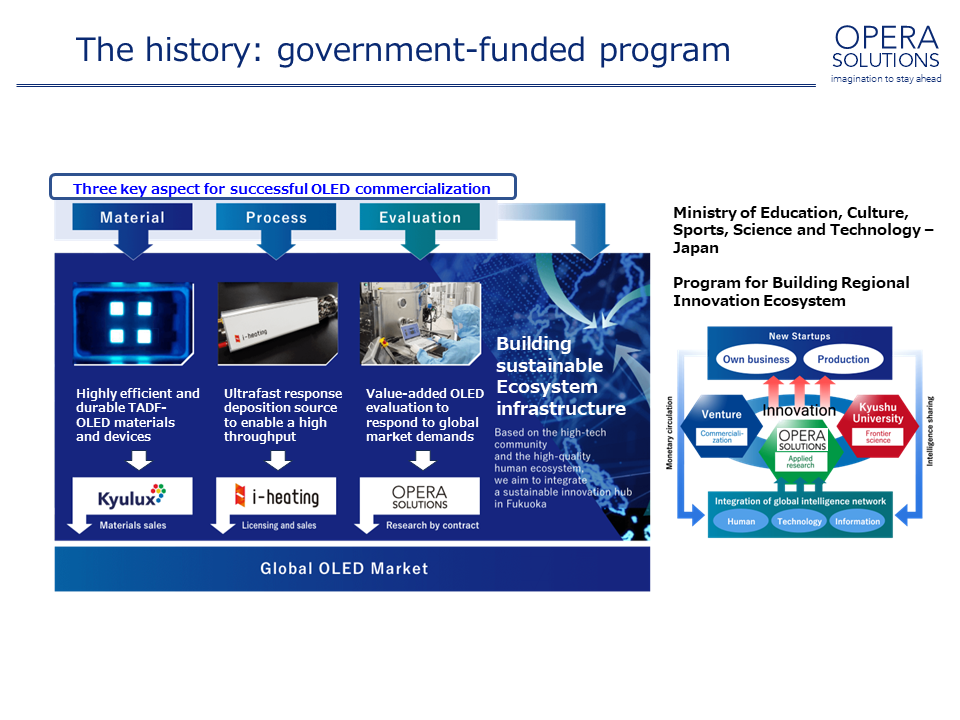 "It would be our hour to be a liaison Japanese reserach institutes and Indian materials, assembly and manufacturing industries to accelerate launches of display manufacturing indiustry in India." said Kentaro Harada.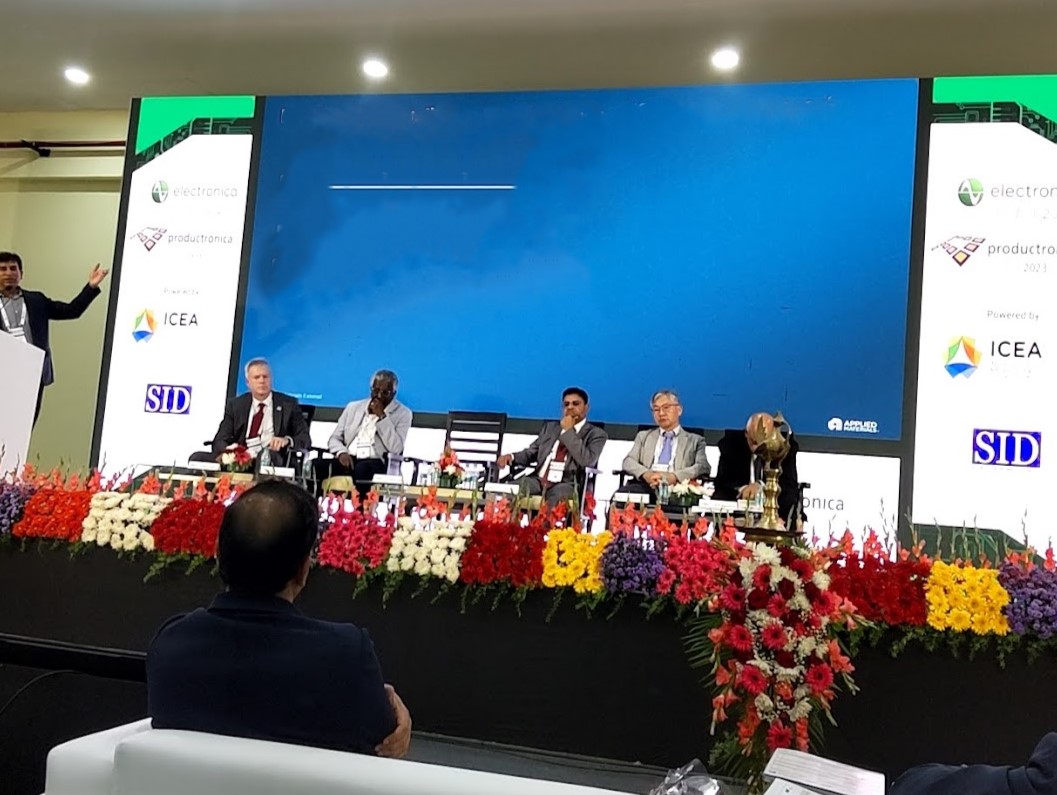 OPERA Solutions is an innovation hub for soft electronics. By undertaking contract researches for industries, we help customers accelerate their product development and hence accelerate the launch of cutting-edge applications in the market.